PRYC Sailstice Offshore Chase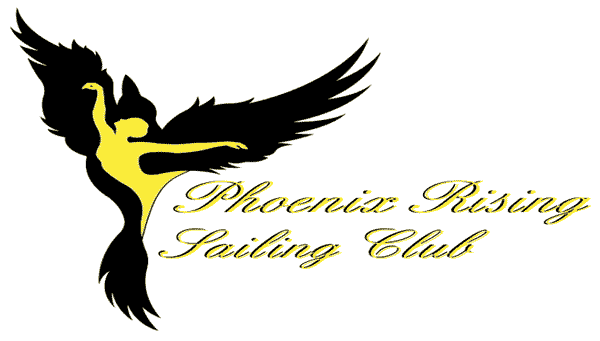 Here are the details for The Sailstice Offshore Celebration race (Hosted by Phoenix Rising Yacht Club)
Join us for a blast around the Blake sea with some of the largest and fastest offshore racers that re see in today's waters. Saturday 18th 10am we will launch and set sails. All boats are welcome to sail with the fleet but must do so only after the racers have launched (no motorized boats).
Eligible Boats for this race:
Wildwind OP60 (late start may be required)
TMS Volvo
TMS One Design 65
TMS Imocca
The wind for this event is predicted to be a strong SOUTHEAST wind with windspeeds close to 25 knots.
The Race will start at 10am but please arrive as early as you can so you can be processed and put into your various classes.
The race will all start together but boats will be separated into their own race categories. So please be patient and turn up as early as you can so we can log which boat is being raced and place it into the correct category.
The race is a network race so we have 2 start lines. You will start from one location and end in another one.
Please be aware that these are large boats so the start is likely to get crowded and the first few waypoints are likely to be tight until the boats thin themselves out. Any spectator boats please wait and allow the racers to get free from the line before you set sail! We want you all to have fun and enjoy the course but the racers should be given room and the freedom to maneuver.
Join us for what promises to be The fastest race of the day!
We look forward to meeting you all here at PRYC!
VIEWING THE RACE (SLurls to follow this morning):
Map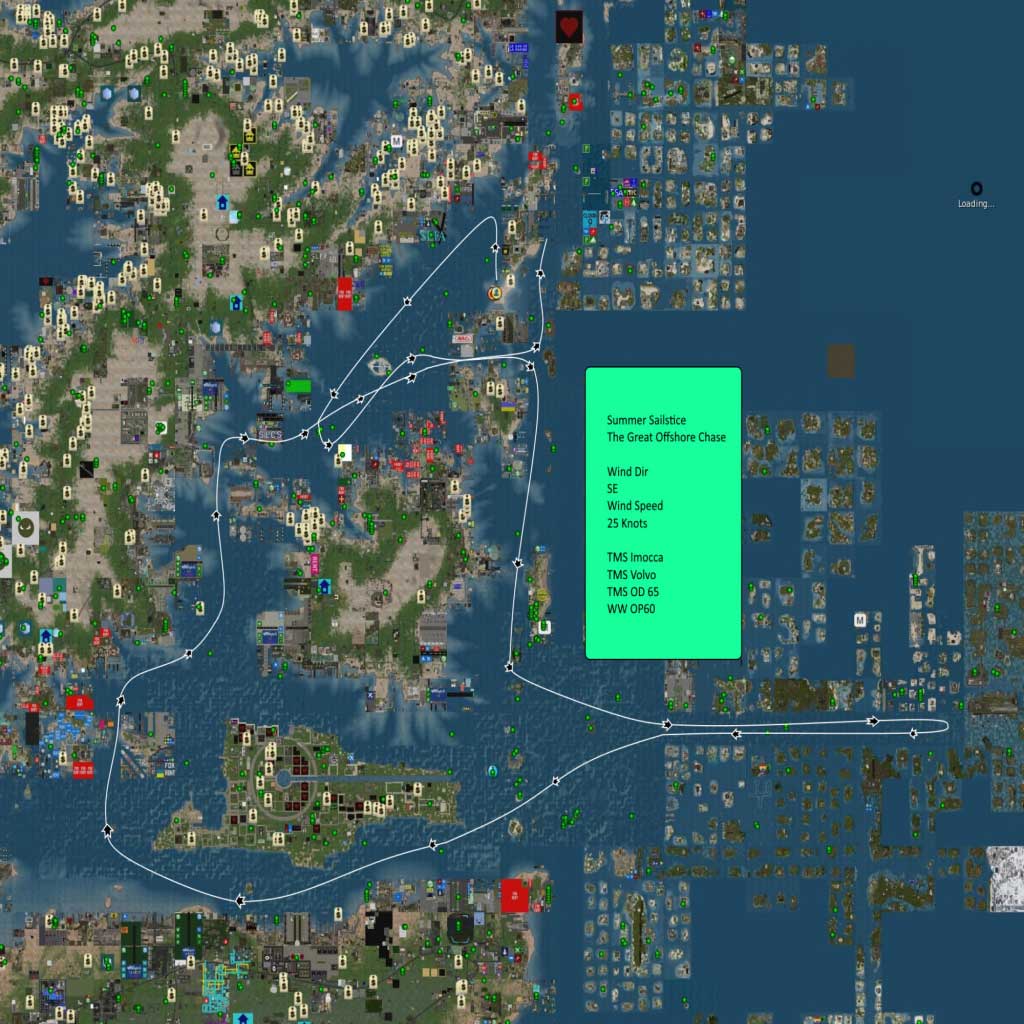 Race start and boat Muster
http://maps.secondlife.com/secondlife/Dooknock/193/140/22
Race finish line
http://maps.secondlife.com/secondlife/Schilli/228/30/22
Race will start at 10am June 18th with boat muster for 9.30am
This is a "Point to point Network race so this is a rare event with boats racing between 2 finish lines rather than a single one.
There is no handicap other than noted above; the race is long and varied and should play to the strengths and weaknesses of each boat.